Clients are provided with a comfortable, safe and neutral environment for clients to engage in appointments or sessions.
During this challenging time, we are fully prepared to welcome clients to online appointments/sessions via Skype or Zoom
When clients prefer to chose an alternate neutral environment, we are fully mobile and able to provide services on-site. We also offer shuttle sessions for parties in high-conflict scenarios who prefer a 'go-between' approach.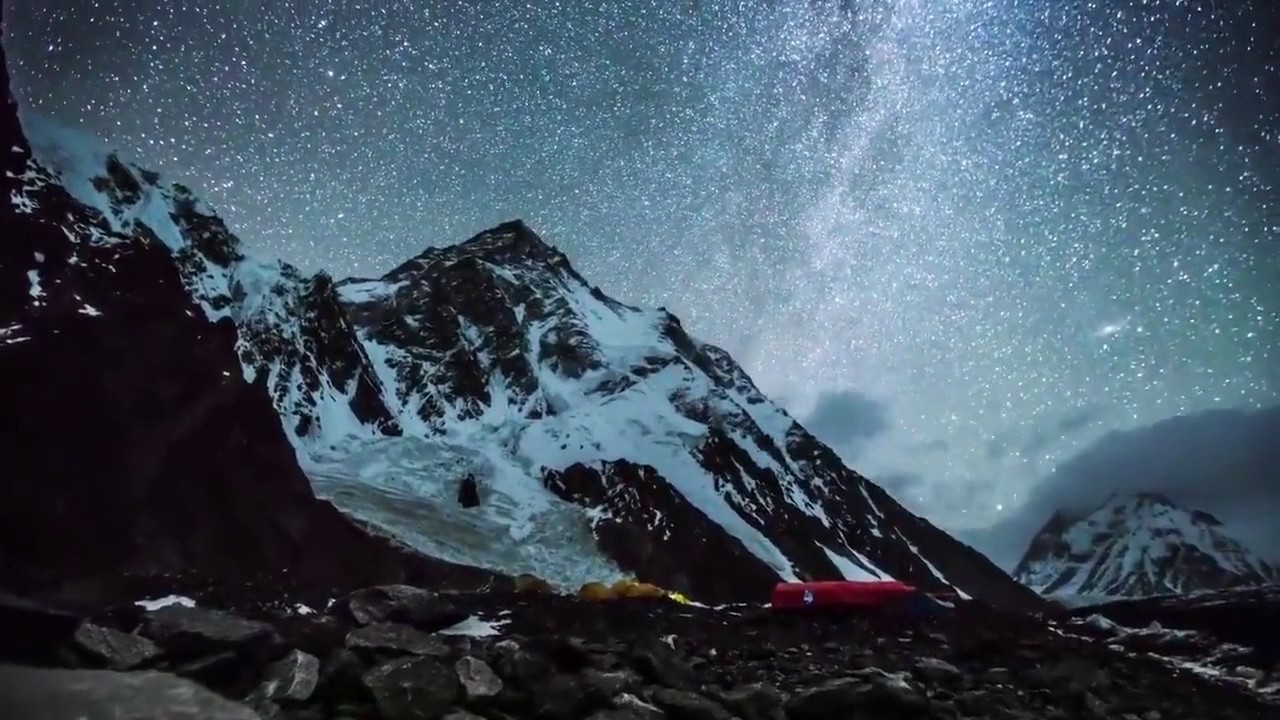 Email or call with questions or to request services
Connecting with you via email, phone or video
Working together to book appointments and sessions
Attending sessions in a safe and neutral environment
Why Conflict & Alternate Dispute Resolution Works
Interest-based approaches
can help neutralize conflict and adversarial positioning
and by extention
inspire individuals, groups, businesses, communities and families to willingly and cooperatively engage in discovering
their
solutions. "Mediation is one of the most effective tools of non-violence. It can turn parties away from conflict, towards compromise." -Miroslav Lajcak